Designing an algorithm and web 
app to increase team performance
Work /
SHV
"We need to see where to invest for growth"
SHV Energy is a lead distributor of off-grid energy - a part of a group of brands including Calor and Primagaz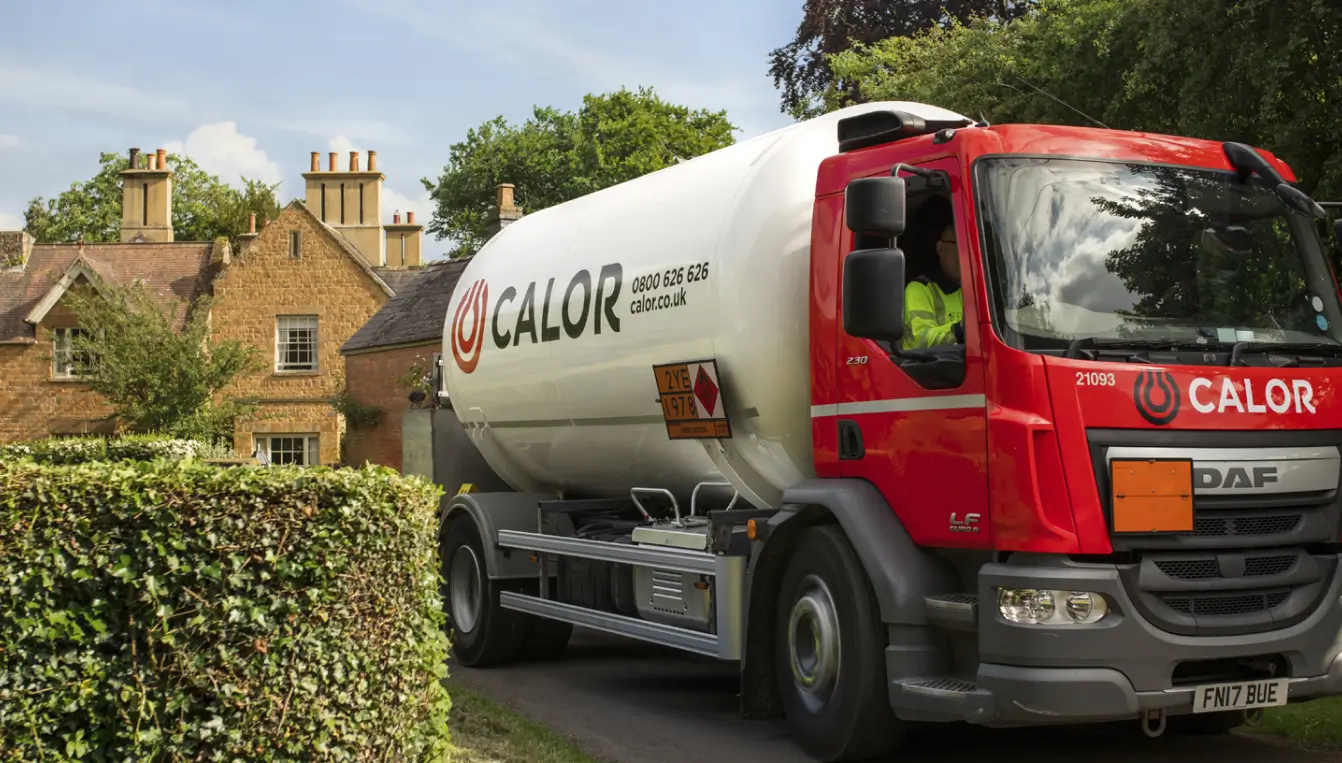 30 million customers. 25 countries. But this leading off-grid energy player had a different kind of challenge to tackle.
As SHV Energy embarked on global growth strategy, it became clear that the visibility and assessment of sales and marketing teams performance was not as transparent and collaborative as it should be. SHV Energy needed a way to benchmark, measure and pinpoint the areas of growth for each regional team, to help them all succeed in getting closer to their customers and collaborate better.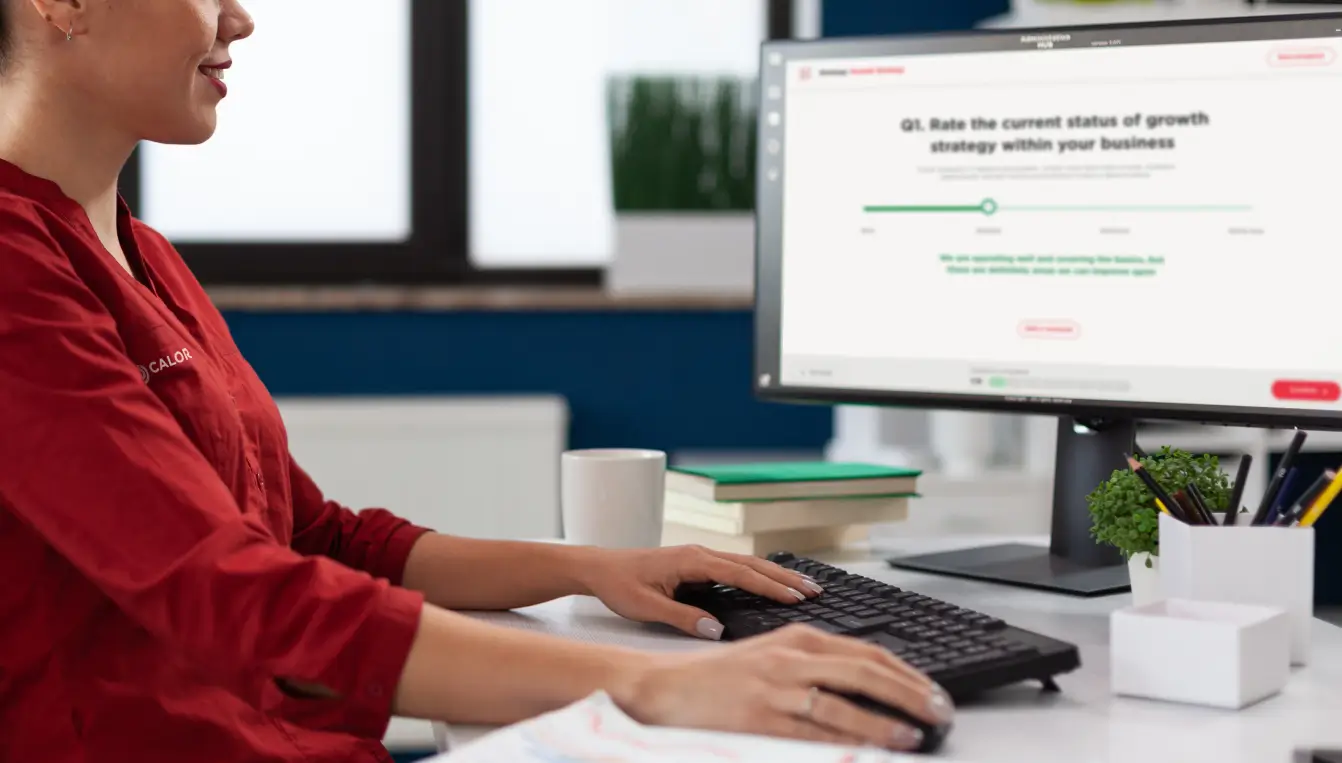 We built a bespoke digital product that gave the teams a way to self-assess their performance and set new goals. It allowed SHV Energy to clearly see who needed more help and resources to succeed in line with their growth strategy.
All through… A seamless, branded interface, which meant ditching the spreadsheets for an easy-to-use, interactive digital solution. A bespoke scoring system turned algorithm for fair assessment, without any emotional or unconscious bias. And smart, interactive reporting that makes finding the most impactful actions for each team, quick and easy.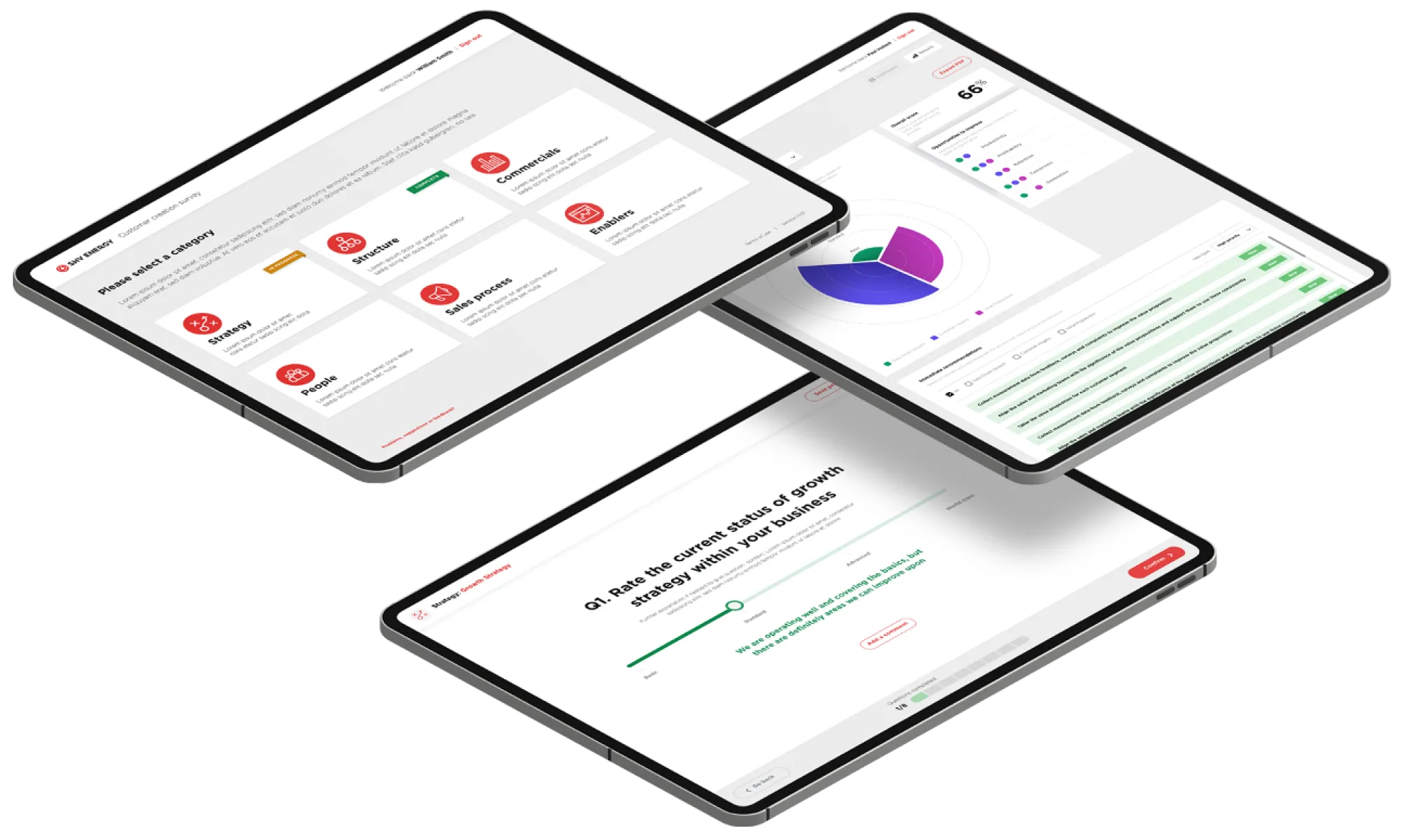 We brought simplicity to a complex data set.
So that key actions on areas like conversion, retention and profitability became clear for everyone. The tool shed light into blind spots, which coupled with business analytics, enabled the creation of a priority list of focus, mitigating internal friction. It meant teams could get the resources they needed to raise the bar of their marketing and sales. And SHV Energy could prioritise central resource, maximising ROI.
"Freestyle was able to take a global challenge and turn it on its head, creating a solution that delivered results beyond the brief, way past the initial requirement of being easy to use. The tool helps us brings visibility to commercial operations, helping us reduce decision making friction and the smart reporting means actionable insights are in line with our global growth strategy."
Mark Cleaver, Commercial Director, SHV Energy
Next Up
Next
Up
The Woburn Estate
Individualised customer experiences for seven sister brands
View case study