Customer journey mapping is an essential activity to help aid a company plan successful digital activities and marcomms. As an agency, creating Customer Journey Maps has been our bread and butter for twenty-odd years.

We started doing these before they became "THE thing agencies do". So we've got a pretty sturdy leg to stand on when it comes to customer journey maps. These are our best tips on how to make the best out of your CX resources to help create a plan for your marketing activity.
Customer journey mapping, sometimes called "Customer Experience Mapping" (or CX for short) is an essential part to any digital marketing plan. That being said, we understand that capturing multiple channels, touch points and mindsets in one place can be seen like an overwhelming task. Harder still is turning all those pain points and post-it notes into meaningful actions and business results that both prove an ROI and make a genuine difference to how your business operates.
In this article, we asked Freestyle founder, Alan Cooper, to share his tips on how to get the most out of your CX mapping project.
1. Think tactically, not just strategically
Journey maps exist to identify where improvements can be made when connecting your business with an audience.  This means they aren't just strategic tools to plan long-term business goals but also tactical devices to pinpoint where quick gains can be made.
As a top CX tip: If you are looking for answers to one problem only - don't waste your time and money on full Customer Journey maps. If you are looking to solve a single issue then it means you are already aware what the issue is and can conduct a different kind of research in order to identify a solution. We'd recommend an agile problem-solving workshop instead.
2. If you don't know how to get started, pick a persona and work from there
Producing maps for priority personas is a great place to start as it will embed a focus to your Customer Journey map. Think about the mindsets, the functional criteria, and emotional needs of your persona as they engage with your brand at each touchpoint.
Look for moments of truth where you can reduce friction and prevent that user from eliminating your brand from his supplier list. Once you have worked it out for one persona you can easily adapt the same mentality and process to other personas as well.
3. There's an art to the science
Journey mapping is a time-consuming task, requiring a lot of coordination and client-agency cooperation. Getting the right people in the room, on the telephone, completing surveys, reading data, taking in analytics - whatever format it takes, gathering this data is essential. Multiple sources need to come together to make sure that you're getting all the necessary input to be able to work out a customer's journey. 
As another tip: Pull stakeholders together from across your organisation in order to get different opinions, experiences, expertise, and points of view. Look beyond comms, marketing and the digital teams. Reach out to front-line sales staff as well as the C-suite. Don't forget to buy an endless supply of post-it notes, and encourage everyone to participate in the generation of the customer map. Different personalities, different people, and different ideas make for a more accurate CX map in the long run.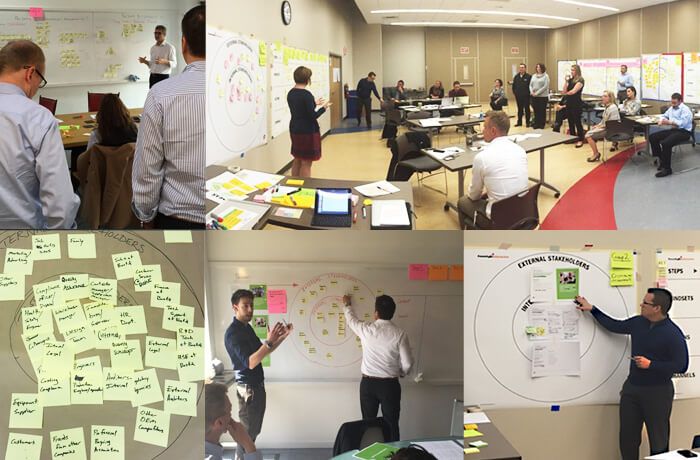 4. Talk to your audience directly
Too many CX maps are based on assumption, or patchy qualitative research. Where qualitative research has its place, it is not necessarily always as good as going directly to the source and asking for an opinion. Seek out opportunities to talk to your audience and observe their behaviour first-hand. Gather your own data based on how your user behaves, how they interact as a customer with your product, and how they respond to your current customer experience. 
If you're a 'non-sexy business' in the manufacturing space, it is worth spending a day at a trade counter, where the brand experience is most exposed and customers ask their most burning questions. It will open your eyes to potential pains and gains you may never have even thought about before.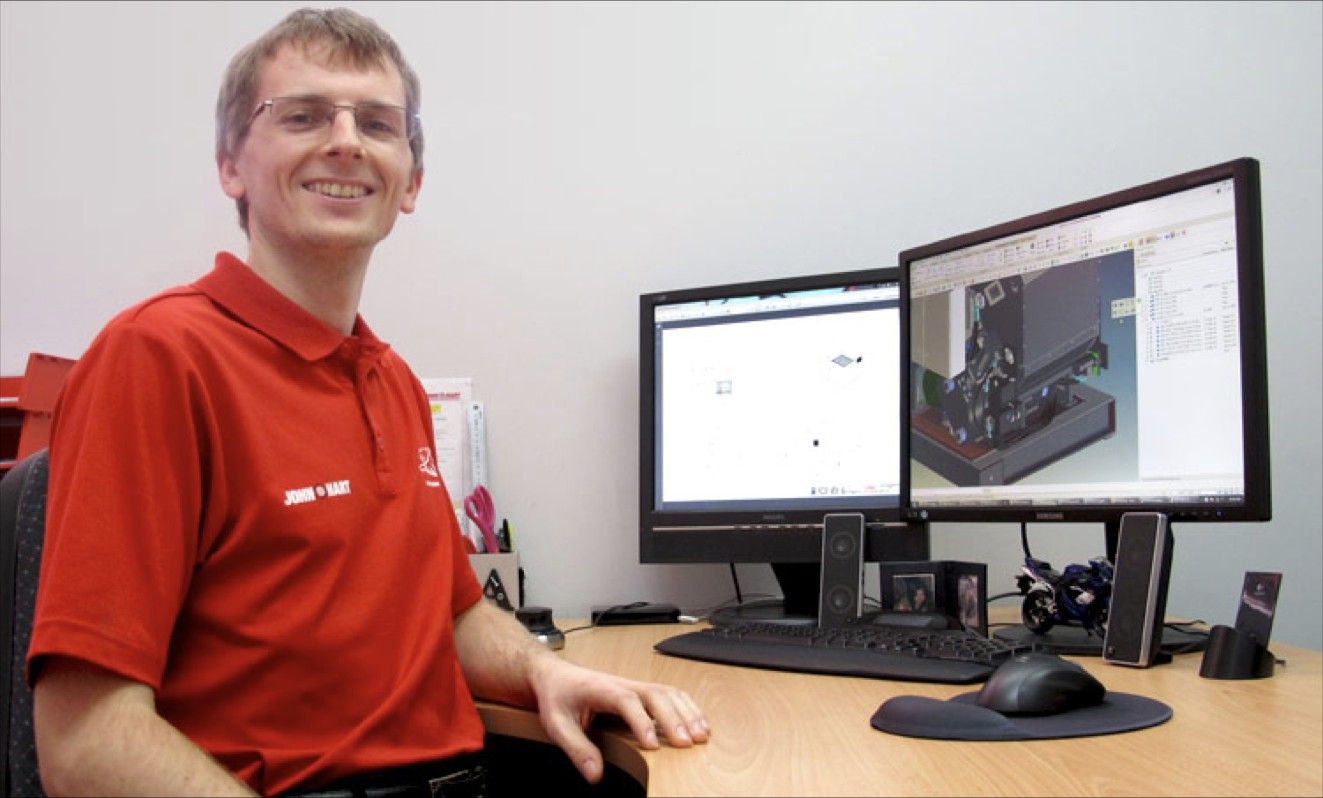 5. The KPIs on your Customer Journey map should not necessarily be numerical values
Sometimes, when discussing KPIs, it is easy to get bogged down in the numerical metrics and values. It can wrongly become a journey that is about increasing numbers - ROI, email signups, bounce rates, etc. - rather than improving the experience for the customer. Although they are an important way to measure growth later on down the line, just measuring numbers can miss the heart of the customer experience.
Instead, a customer journey map should be seen as a roadmap to a new journey. It should result in ideas, briefs and new projects, all striving towards exciting ways of increasing customer engagement moving forward. It shouldn't be seen as a way to just improve numbers on a spreadsheet.
6. Create journey maps for internal teams
Journey maps are not only great for plotting individual experiences for the customer, but they are also helpful for furthering your knowledge about relevant group behaviours. Better still, it is possible to use a customer journey map to explore the way an internal team will communicate to external audiences.
They can be used to better explain how a staff member can influence a particular pain point in the journey, as well as how they can be used to help create more gain points in the future.
7. Don't try to fit it on all on one map
One of the core differences between B2Bs and B2Cs lies in the purchase process, namely in the large volume os influencers that are part on a buying decision. This makes the B2B sector have more complex buying cycles than its B2C counterpart, and thus its journeys are a lot tougher to illustrate. You are more likely to require multiple maps to fully explore the stakeholder journeys. 
If you have a customer journey map that looks like this, then you've done it wrong!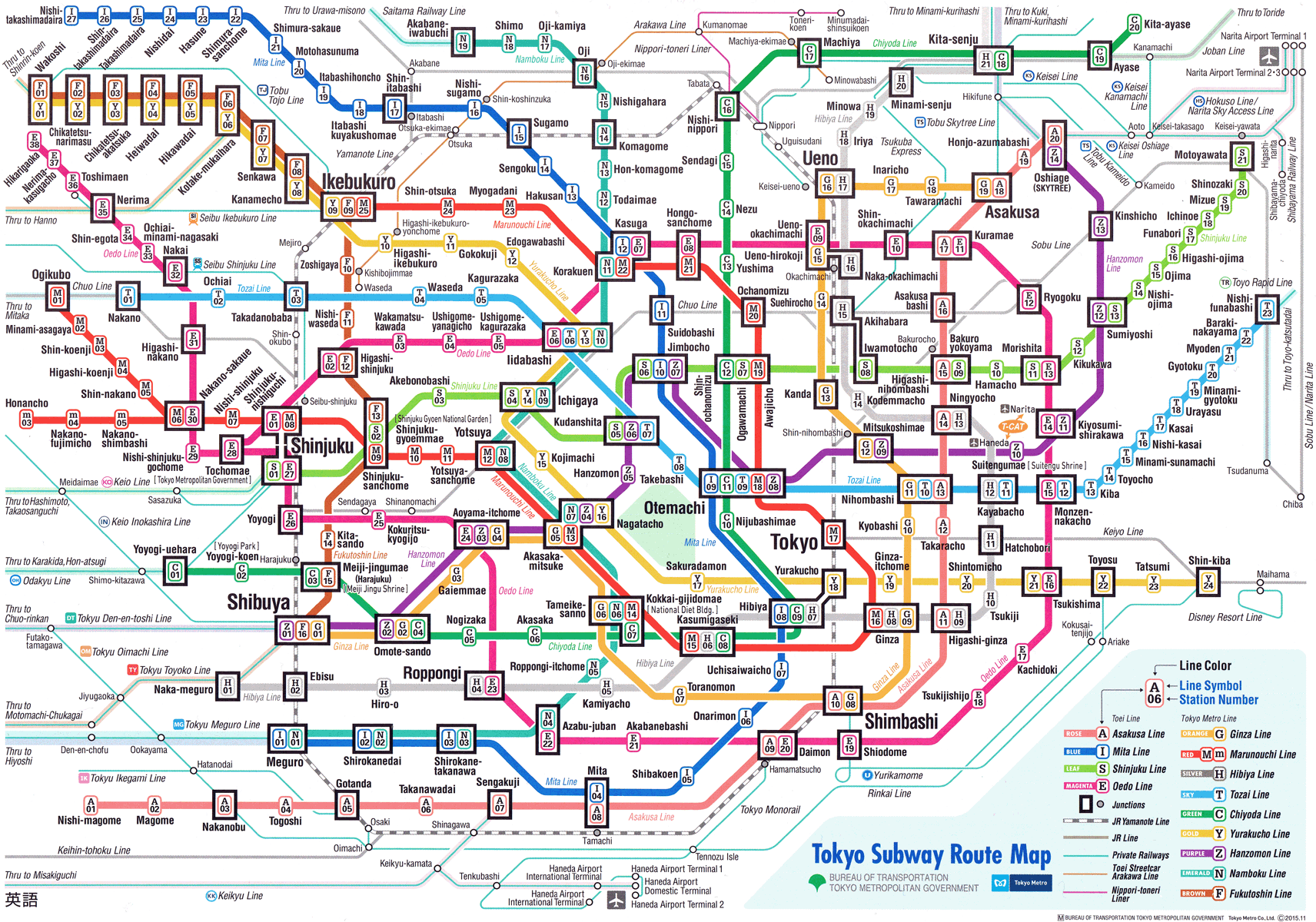 Try this: Instead, split your customer journey across several maps to allow for yourself to be detailed and accurate for each one.
8. Don't use your customer journey maps once and never again
Journey maps are not for vanity. The whole reason why a company creates a map in the first place is to inform key decisions that could influence the entire outcome of the business. They are used to help explore how those decisions can improve the customer experience. The key is to come back and evaluate it time and time again to ensure you are always working towards a productive and profitable end for both yourselves and your customer.
9. Use your CX map for long-term strategic mapping 
The depth of information on a map, the aspect of the customer experience and the period of time covered are just three variables out of a whole range of potential metrics that can be customised to change the purpose and function the map has within your business.  
In our example, we produced a 5-year Digital Roadmap for a not-for-profit organisation. It was a very different type of journey that aims to nurture key stakeholder groups, ensuring strong long-term growth for the not-for-profit organisation and their audience.
As a tip: Print a large format version of the map and stick it on a wall. That way, it's always accessible for all who want to see it. It will act as a reminder to check back to and consult.
10. Don't get (too) excited by beautiful maps
One size doesn't fit all and Customer Journey maps are not there to look good or decorate your walls. Keep in mind the purpose of the map and allow that to dictate the way the journey is presented - not your favourite colour scheme.
Sorry, we've had to blur these out for confidentiality reasons, but you get the point: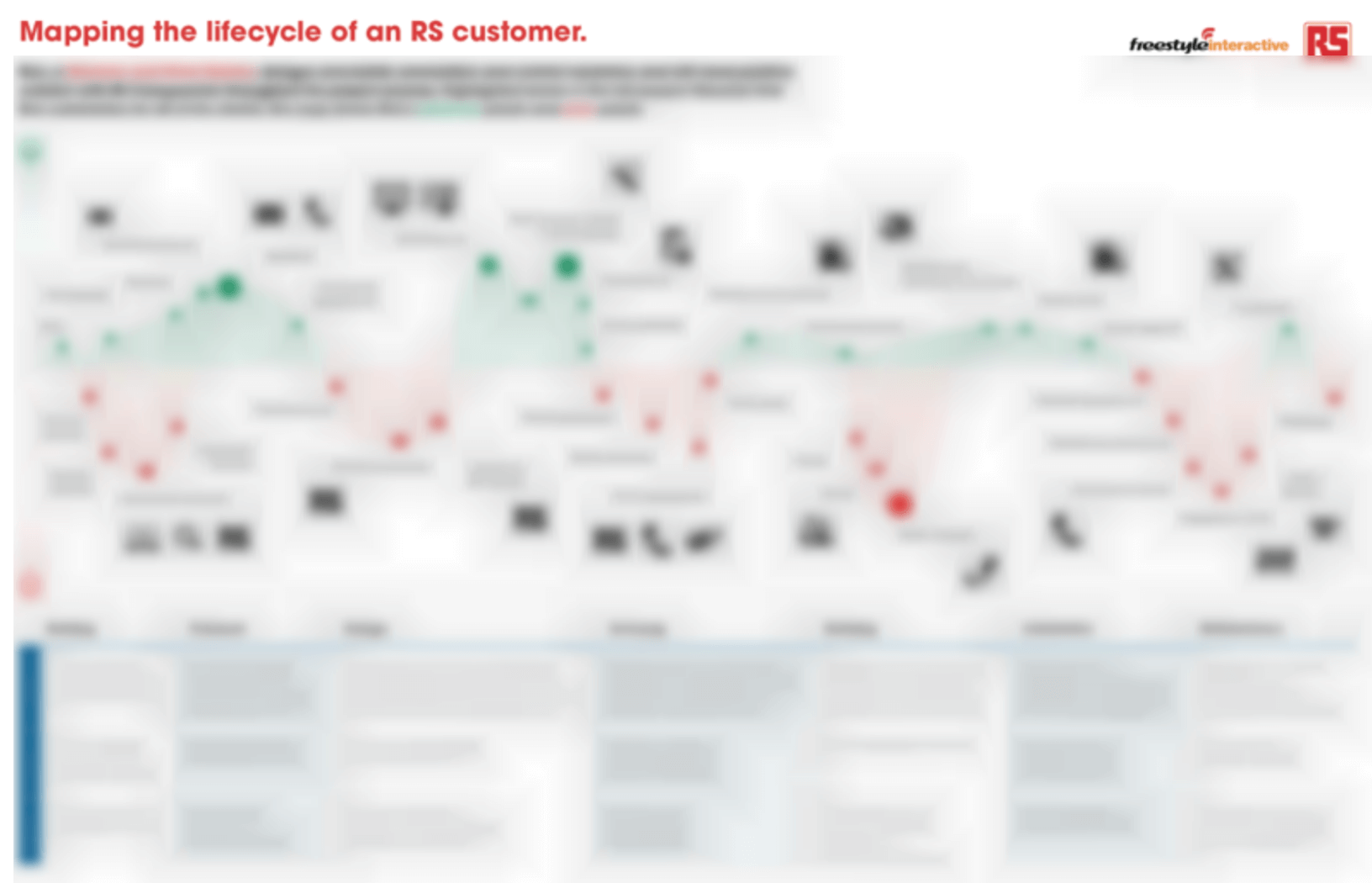 11. It's a "customer" map, not a "client" one
One of the mistakes we made in our early days was trying to satisfy the client's needs without putting the customer at the centre of it. Of course, back then, this resulted in us designing an ineffective map that didn't fulfil its potential. What we did do, however, was learn a valuable lesson. The aim of the CX map must be to get the journey right for the customer, and not to satisfy the client's vision.  Get that right and you'll provide real and holistic results for the brand.
12. Don't try to get too fast to the solution
Focusing on the tail end of the map doesn't help provide a better experience for a brand's clients. Instead, a better experience comes from working through each of those pain points found in the customer journey. It then becomes about finding resolutions and providing appropriate support. That's what a customer journey map is all about - taking away the barriers to service to deliver better results. Improving the last pain point alone will not improve the customer experience throughout the rest of the journey, so it is valuable looking at the journey as a whole.
Conclusion: Customer journey mapping
Used well, customer journey maps drive change in your business. Remember to revisit them, allow them to inspire your next campaign, and allow them to fuel your creative and strategic decisions. Finally, remember that there is more than one way up to your customer map.