Redefining digital experiences for a rapidly scaling sports body
Work /
"Help us launch a new website, utilising a fit for purpose CMS platform that matches our ambition as a rapidly scaling organisation."
The Chartered Institute for the Management of Sport and Physical Activity (CIMSPA) is the professional development body for the UK's sport and physical activity sector. They are committed to supporting, developing and enabling professionals and organisations to succeed and, as a result, inspire the nation to become more active.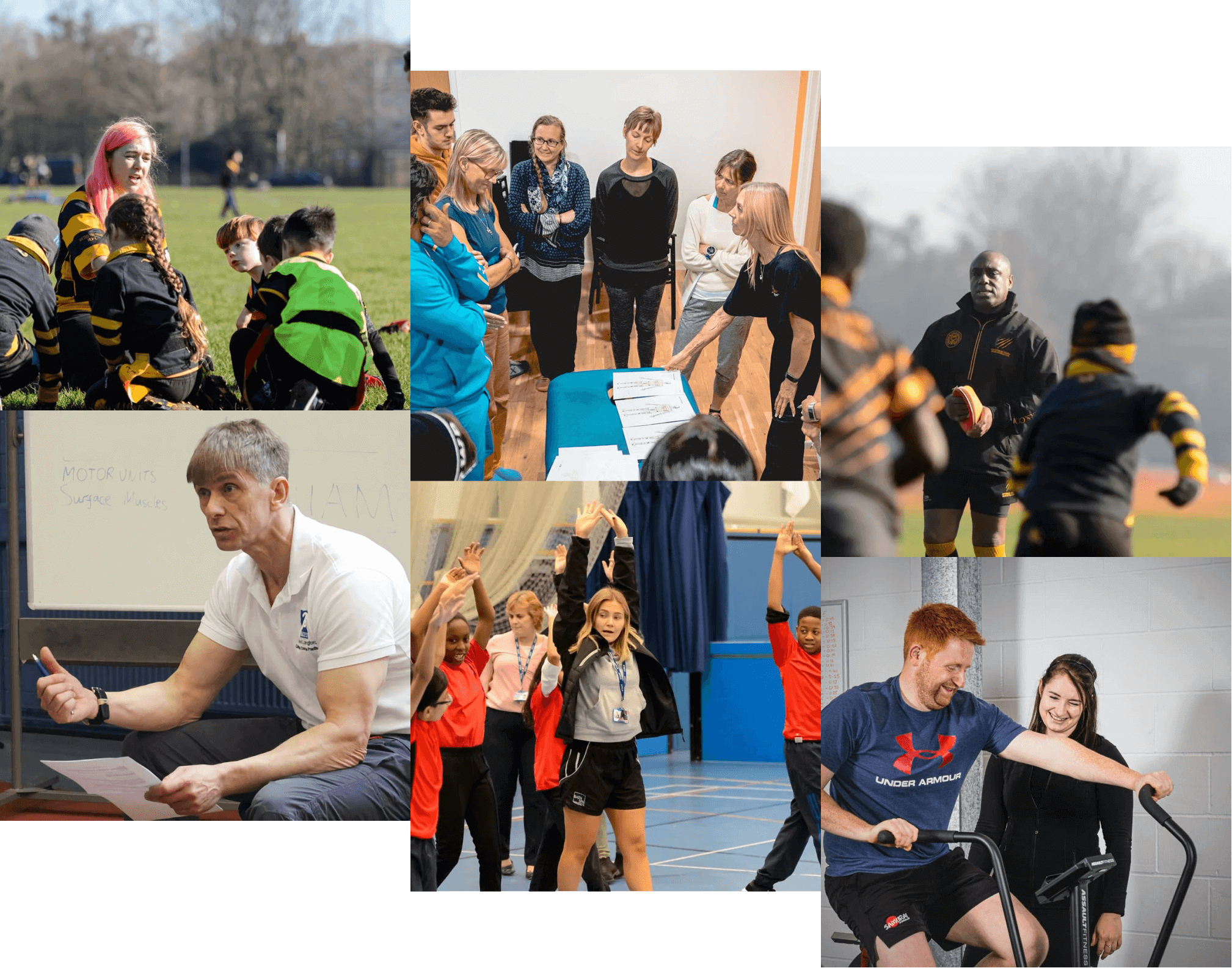 CIMSPA had identified that their existing website was no longer fit for purpose and was a barrier to their wider digital transformation goals.
They needed to remove this blocker and their new website needed to deliver:
A seamless user experience that supports members in achieving their goals across the highly complex CIMSPA ecosystem.
A strong marketing function, allowing user data to be utilised for delivering valuable user experiences.
A CMS platform that is centred on personalisation.
A CMS that can act as an effective sales funnel for their not-for-profit commercial products, membership and partnerships.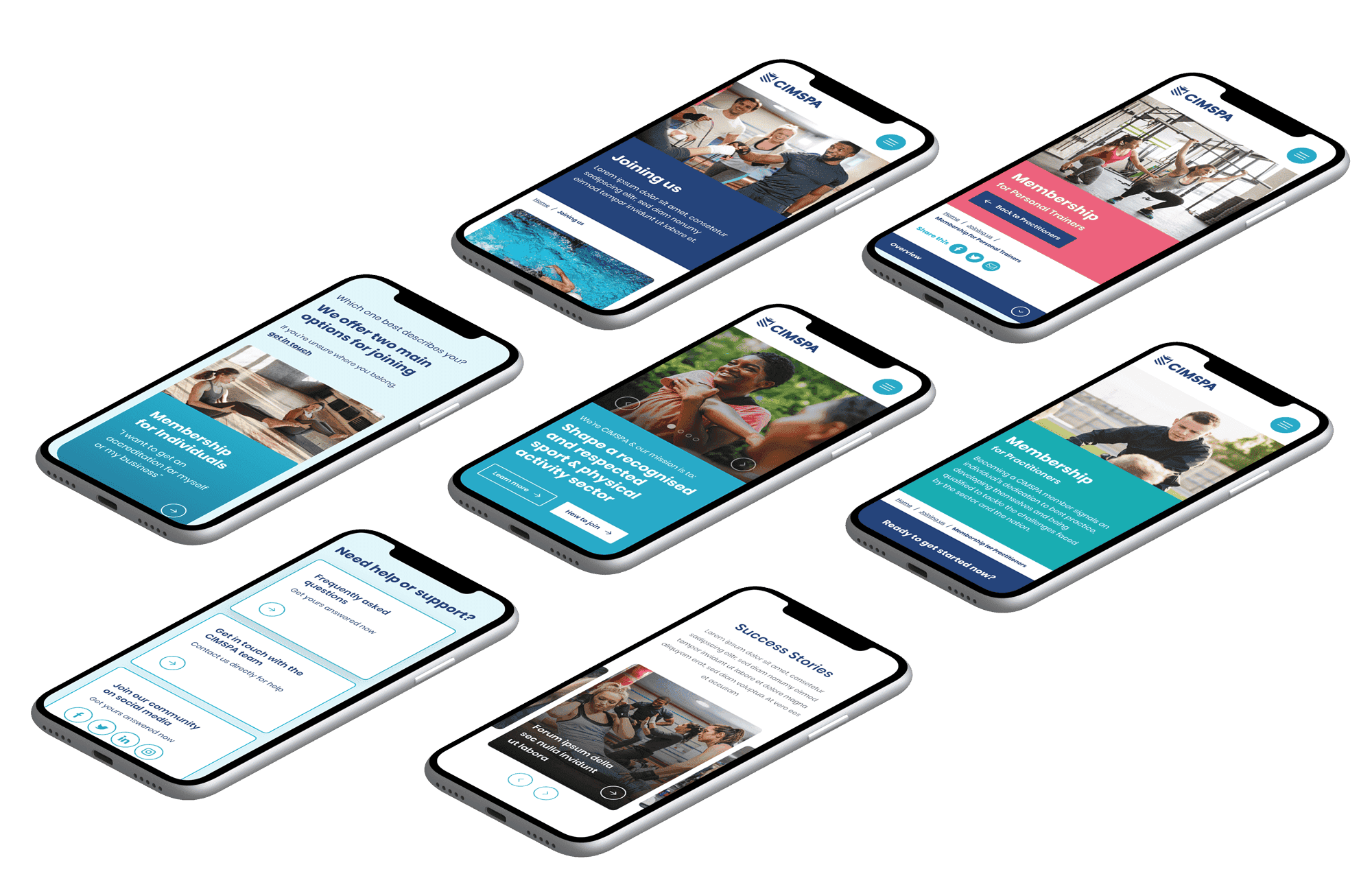 Through our Explore phase, we rapidly immersed ourselves within the CIMSPA world, utilising a Jobs to Be Done methodology to understand the core user needs, and business stakeholder objectives.
Our Create phase followed, where previously gathered insights were harnessed to inform the design of a slick user experience, focused upon intuitively guiding users through each stage of their CIMSPA discovery journey. 
Optimizely's Digital Experience Platform (DXP) was chosen for the development of the core solution, not just for its CMS capabilities which are second to none. The key driver here was the wider marketing tools such as personalisation, which will be integral to CIMSPA as they continue to scale as an organisation.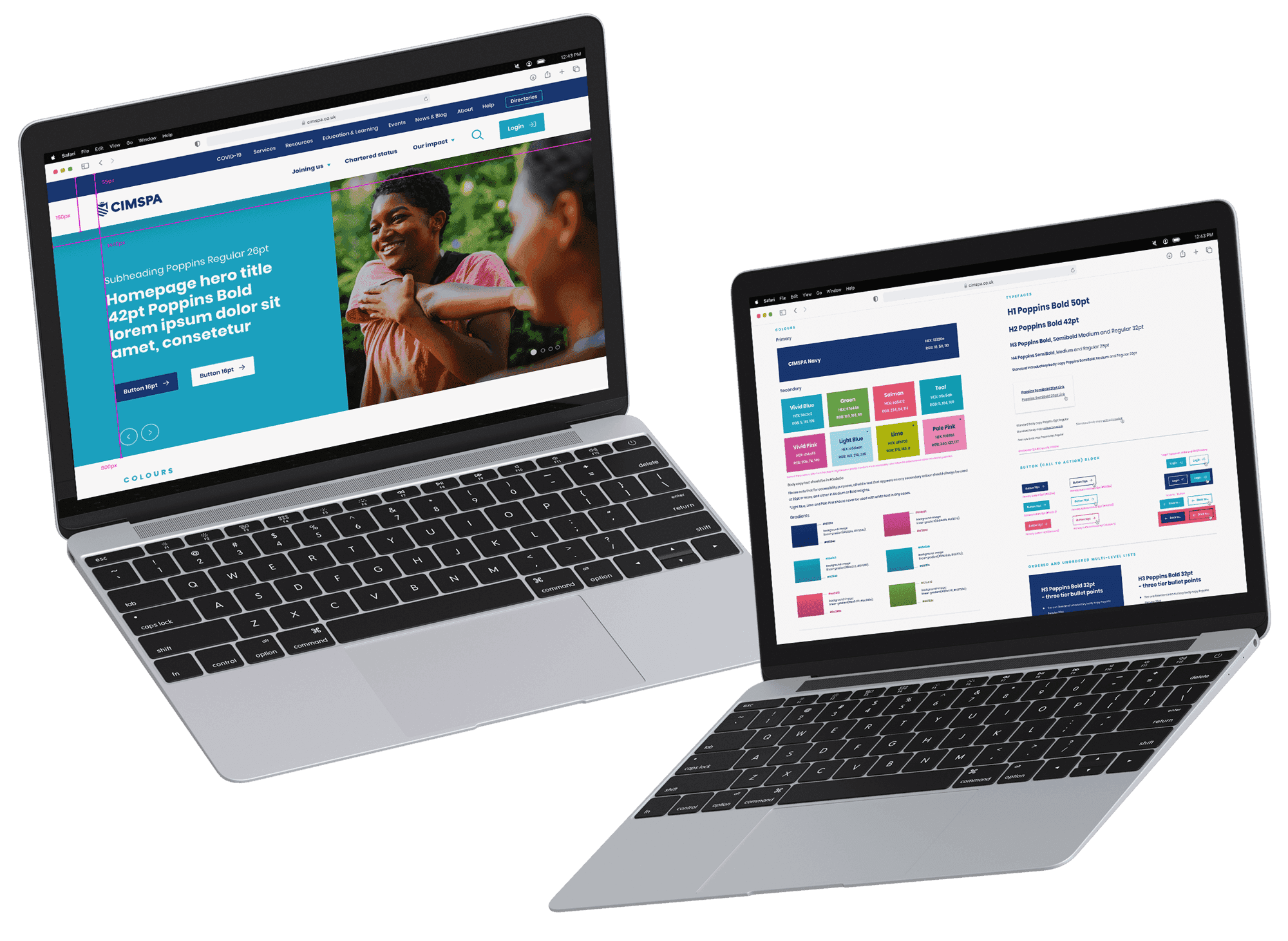 A solid foundation enabling CIMSPA's wider digital transformation to thrive.
As an organisation, CIMSPA have ambitious strategic goals. CIMSPA now has a fit for purpose website which is already providing a vastly improved user experience, however most importantly the platform is a solid foundation that can readily scale in line with wider upcoming digital products and services as part of CIMSPA's digital transformation journey.
"Freestyle has been instrumental in helping our organisation navigate the digital landscape. Their creative approach and attention to detail resulted in a website that perfectly represents our brand. With Freestyles guidance, CIMSPA has been able to make significant progress in a previously unfamiliar domain of development and we are extending Freestyles support to the formulation of a comprehensive digital strategy."
Sara Wright, Head of Strategic Alignment, CIMSPA
Next Up
Next
Up
Award winning digital experience for a global market leader
View case study