Individualised customer experiences for seven sister brands
Work /
"Help us create a better experience for our customers and marketing team."
The UK-based Woburn Estate includes a number of properties, including Woburn Safari Park, Woburn Abbey, Golf Club, Hotel and Bedford Estates.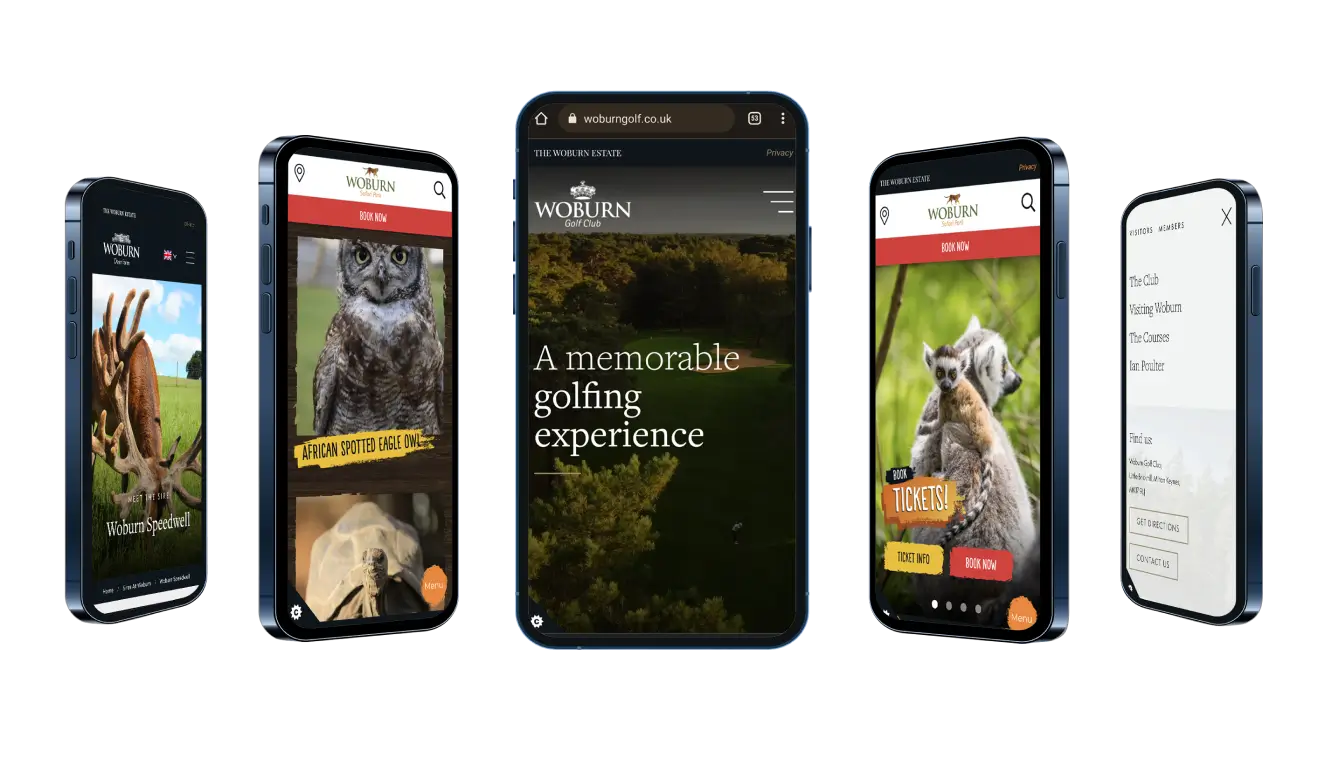 How do you bring together seven disparate websites and brands with a common heritage under control?
All seven of the Woburn Estate brands run based off different business models, and have different audiences. And all of them are also in need of a strong digital presence, with a level of coordination and control over sprawling platforms and technologies.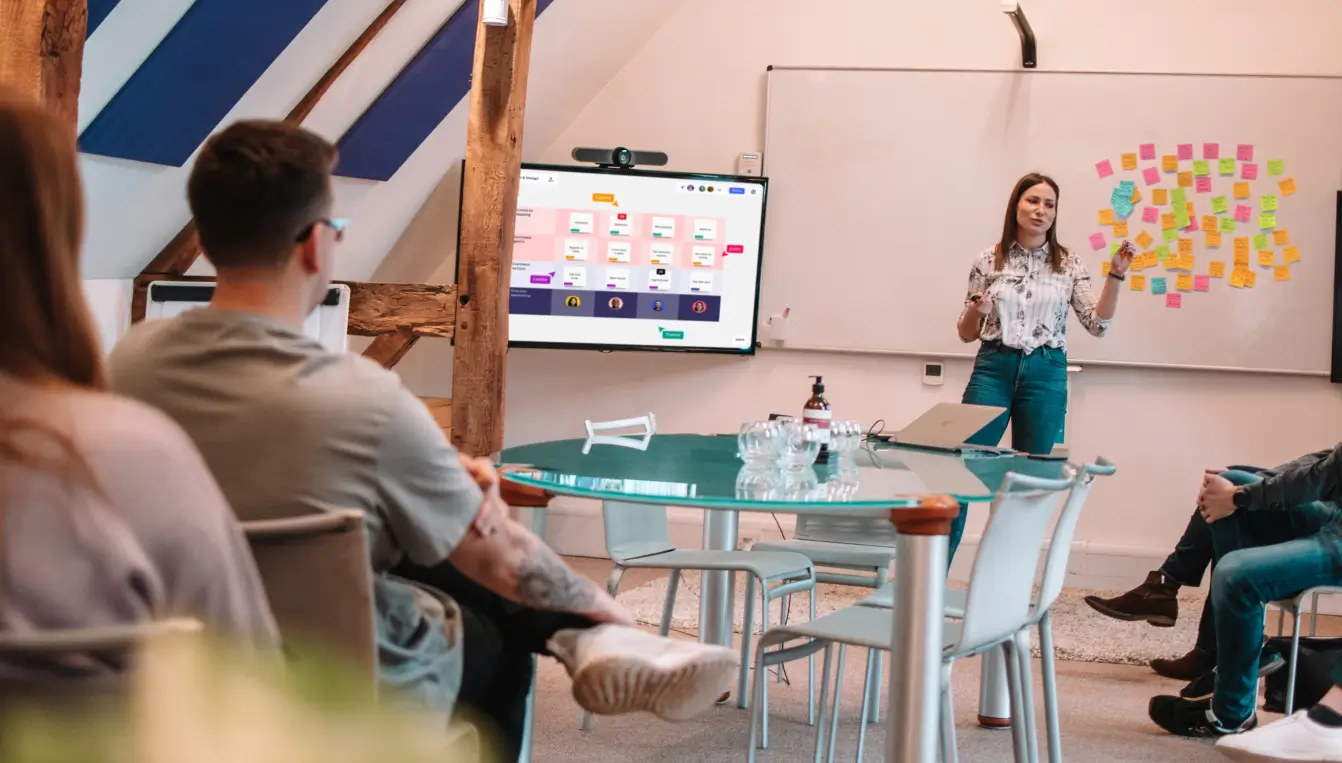 We went under the bonnet in the Explore part of our process, to uncover the strategic needs of the Estate, its employees, its customers and technology requirements.
We built a core engine through Optimizely DXP to underpin the entire ecosystem, giving individual brand, functionality and content flexibility. For each platform, we let each brand's business and customer goals lead the experience design process. It meant the central team at Woburn can manage all seven sites through a common CMS interface, and deliver personalised journeys to visitors. It also gives us the flexibility to add new sites at light speed, without high cost or fresh development delays.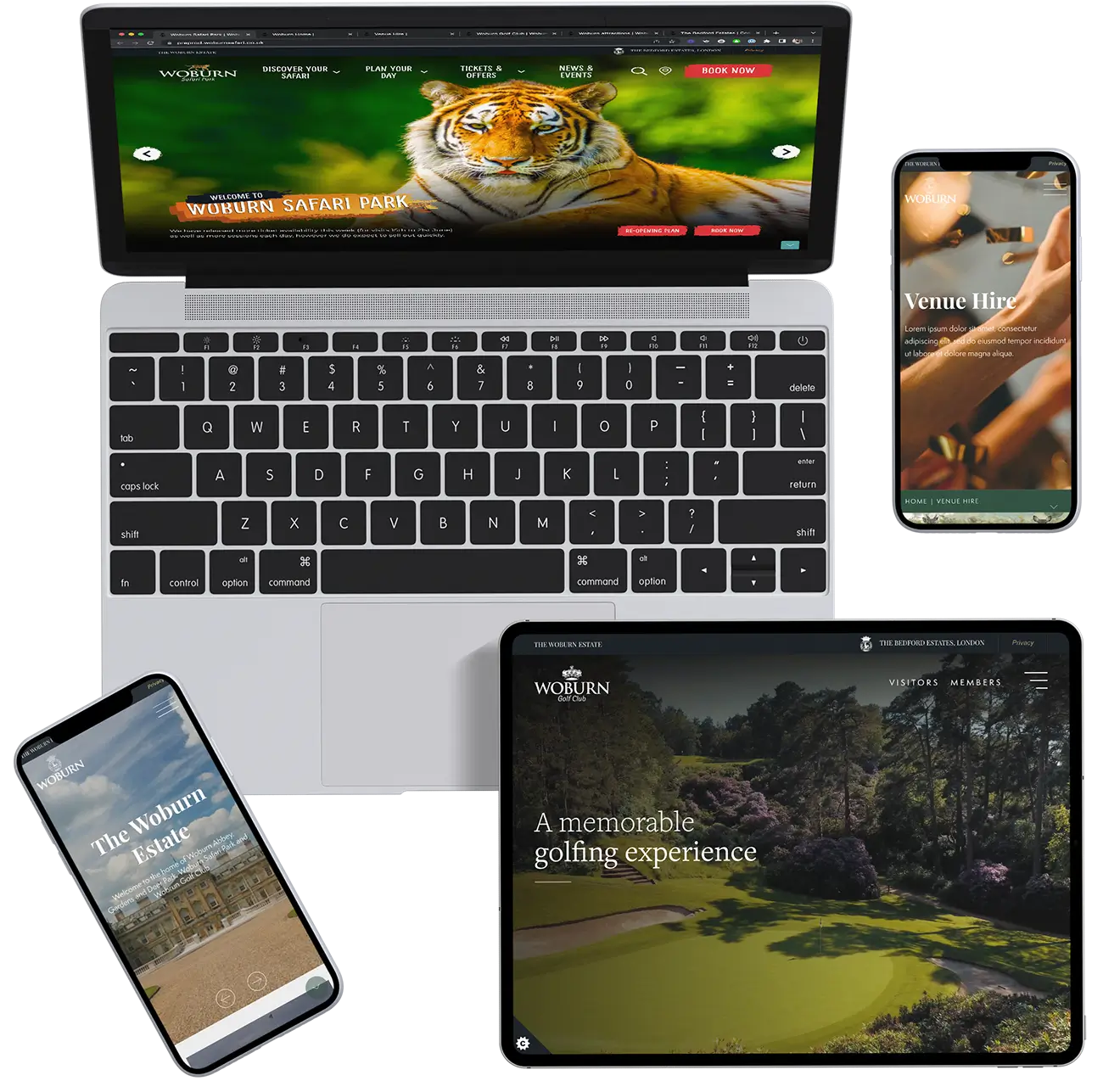 The Woburn teams now have a high performing site across the estate.
The Safari Park's website is seing daily site users rising threefold to 15,000 per day, triple the page views per session and has dropped the bounce rate from over 50% to 14%.
"Freestyle were our first choice given their history and background in designing and delivering really customer-focused digital experiences."
Abigail Crowley, Head of Marketing at Woburn Safari Park
Next Up
Next
Up
Timetabling SAAS for one of Europe's leading transport brands
View case study