A roadmap to industry-leading digital journeys for members
Work /
"Help us stay relevant in the market"
With a growing base of over 1 million members, the Caravan and Motorhome Club are one of the UK's largest membership organisations, and no stranger to navigating change and disruption.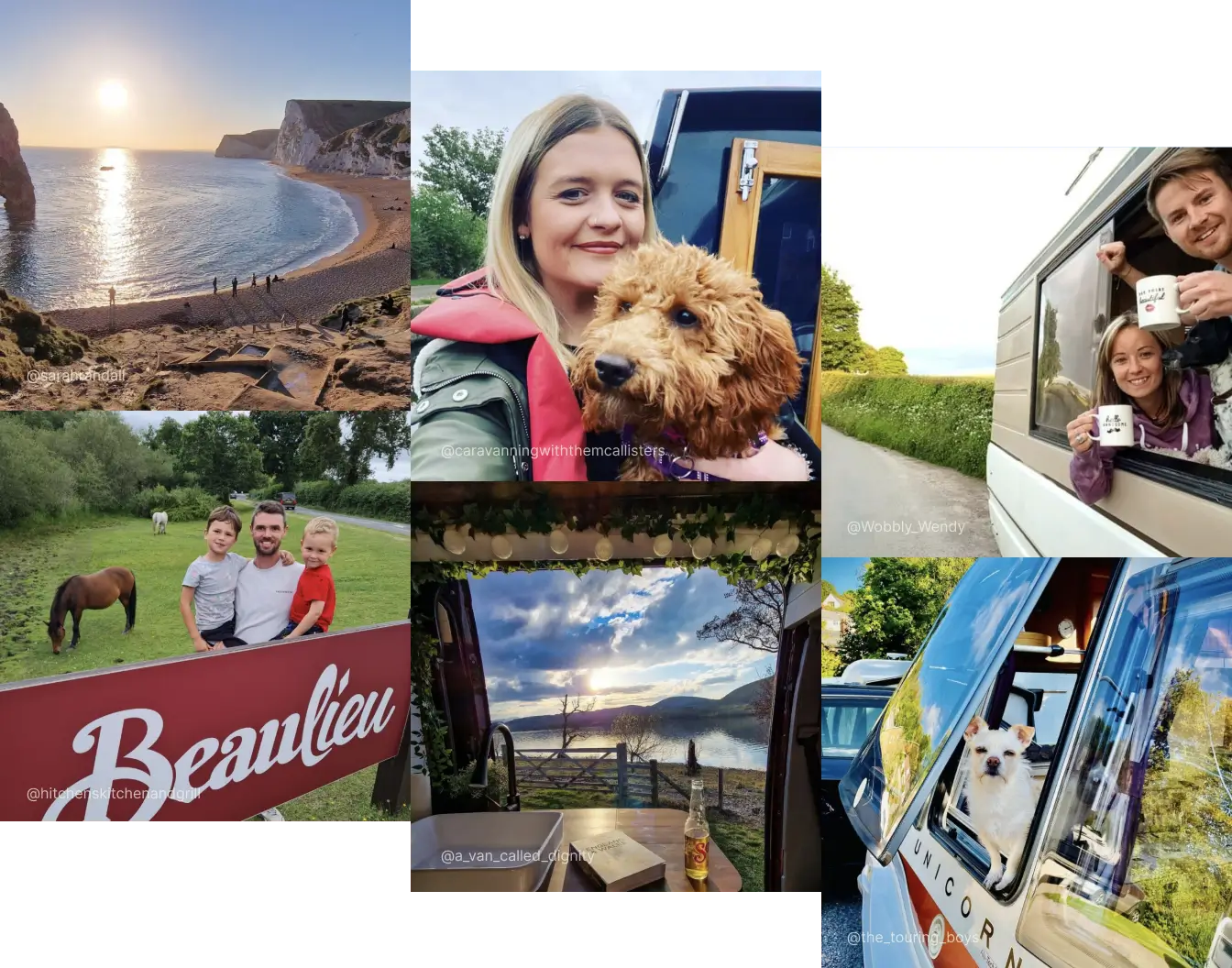 The Club need to exceed member expectations in order to stay relevant and gain market share.
Between membership portals, booking systems, and external web apps, The Caravan and Motorhome Club has built a dependency on legacy systems which has made it difficult to identify the best ways to innovate. The Club turned to us when looking for a partner to help drive and deliver their digital customer experience agenda and challenge how they innovate in the marketplace.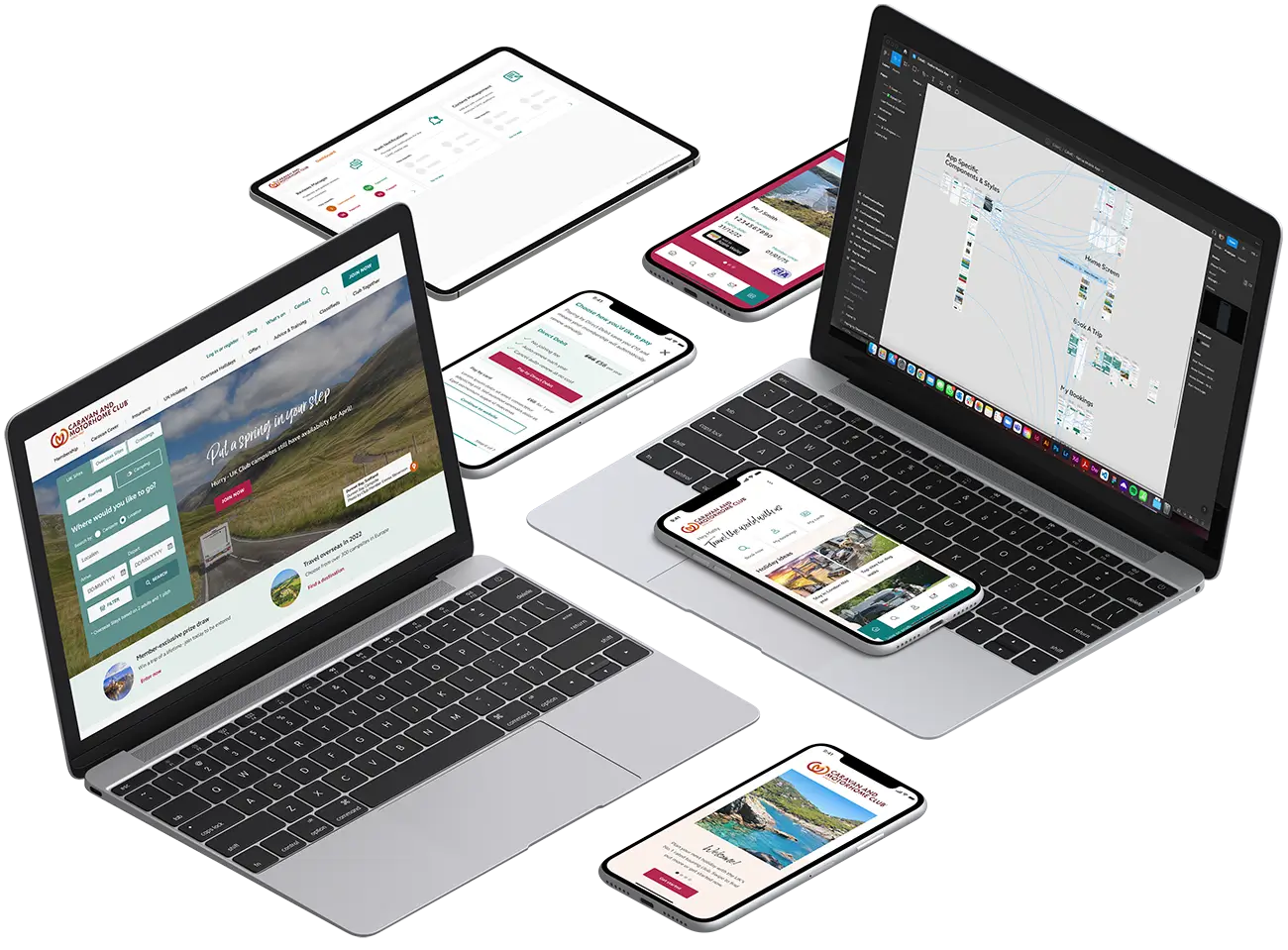 Our ongoing partnership has so far tackled different challenges at the digital technology strategy and business strategy levels.
We built and followed through a plan to tackle digital transformation on multiple fronts: infrastructure, customer experience and strategy. Since starting to work together in 2018, we have:
Delivered a new business proposition aimed at a younger market: Experience Freedom.
Delivered a digital roadmap to upgrade their internal systems.
Supported with launching a new overseas booking system.
Designed & developed Digital Membership Card functionality, giving members a digital identification via the mobile app.
Designed & developed late availability search functionality, giving members improved accessibility to last minute travel, proactively preparing CAMC for the pandemic fuelled staycation climate, leading to an unprecedented increase in site inventory sales.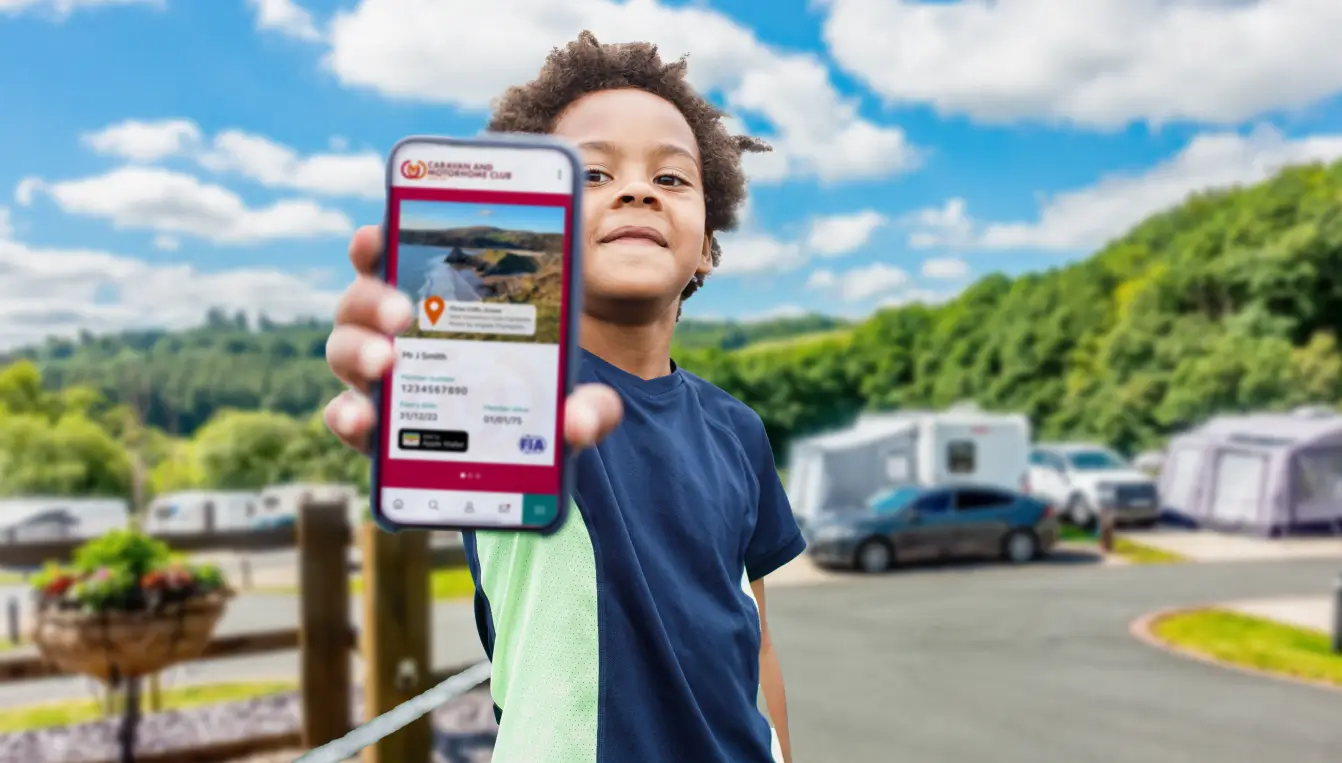 "Freestyle has been a great partner to have by our side, challenging our thinking, our industry, and how we evolve to deliver value to our members. They've been a true extension to our team and have played a key part in our plans to improve retention and increase our membership numbers."
Allan Steatham, Head of Marketing, Caravan and Motorhome Club
Next Up
Next
Up
18,000 qualifications delivered at speed to offset Covid-19 in Sport
View case study